Alexander Reichert
September 9, 2020
eCommerce, eBusiness, Omnichannel, and What Each Means for Your Business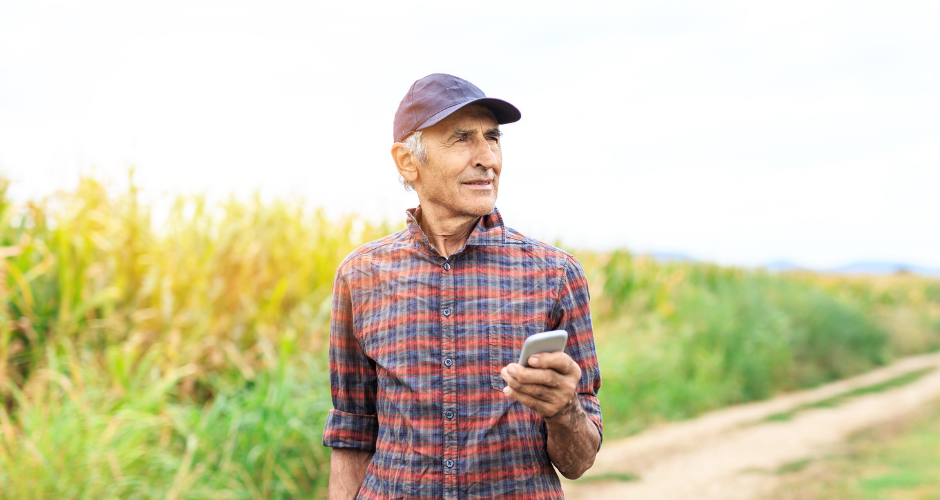 We have a rule here at AgVend that if you are going to use a buzzword, then you better have a near-perfect understanding of its definition. Having spent a chunk of my career in Silicon Valley, I have heard my fair share of overused terms, like "synergies," "AI," and "machine learning," and more times than not, they are misused.
In the ag industry, our buzzword as of late is "omnichannel". Whether this word is being used in retail, automotive, banking, and now agriculture, it seems commonly misunderstood. It's often used interchangeably with "eCommerce" or "eBusiness." However, these are actually all unique strategies for incorporating digital tools into your business. Aside from differing definitions, each approach has distinct impacts on the customer experience you provide to your growers.
Before I go any further, I want to point out that there is no right or wrong approach here. This post aims to make you aware of the various practices and help you decide what best fits your business and your goals.
eCommerce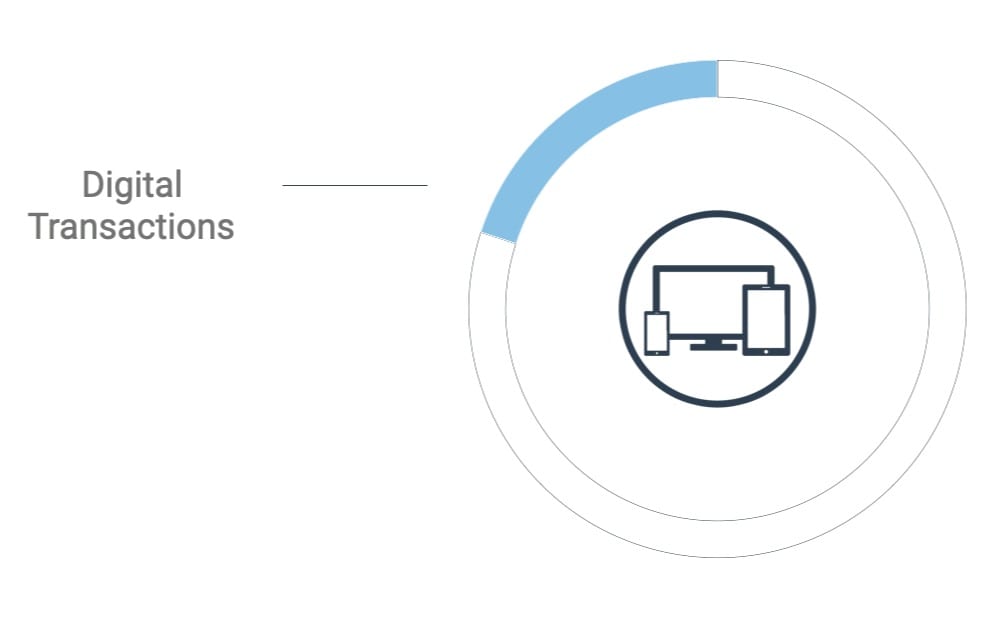 This term is probably the most misused one of the three. It also comes with the most emotional baggage. "eCommerce" refers to the buying and selling of goods through the internet, including the digital transfer of money and data to execute these transactions. At AgVend, we often qualify the word "eCommerce" with "transactional", as it very much focuses only on the sale of products.
eCommerce is for customers looking for an experience where they can "point, click, and buy." They search for a product, click the offer, and then buy entirely online without speaking to a sales rep or coming into a store. Due to COVID-19, eCommerce has exploded across most consumer industries. Digital Commerce 360 reports, "$200.72 billion was spent online with U.S. retailers in Q2, up 44.4% year over year. That means $1 in every $5 spent came from orders placed on the web during the April-June period."
From our experience with the AgVend Marketplace, we know the segment of growers looking for a purely eCommerce experience is not as big as some third-party disruptors may think. eCommerce appeals to growers that we call "Transactional Value Seekers", which is approximately 10% of the market today with a conservative growth rate.
eBusiness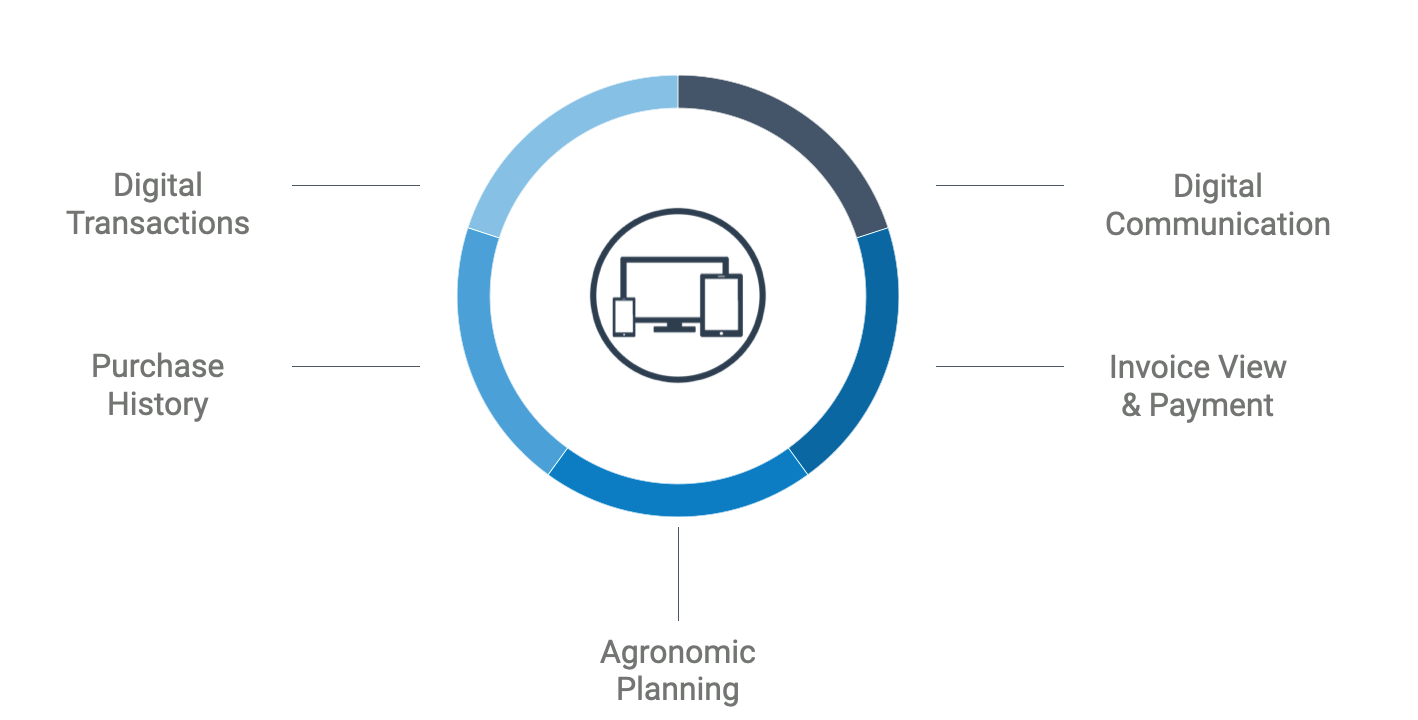 eBusiness is any platform that utilizes digital tools in a business's operations to record, share, or access information. Today, most retailers are using eBusiness tools in some form, whether it's recording orders at the point of sale (POS) through an ERP system like Agvance, processing payments via John Deere Financial, or building an agronomic plan in AgWorld, for example. While eCommerce can be a part of an eBusiness strategy, the latter encompasses a much broader range of digital tooling that supports the entire business, not just the point of sale. Often, eBusiness gets confused with "Omnichannel," and while eBusiness is an integral part of an omnichannel experience, there are notable differences between the two.
Omnichannel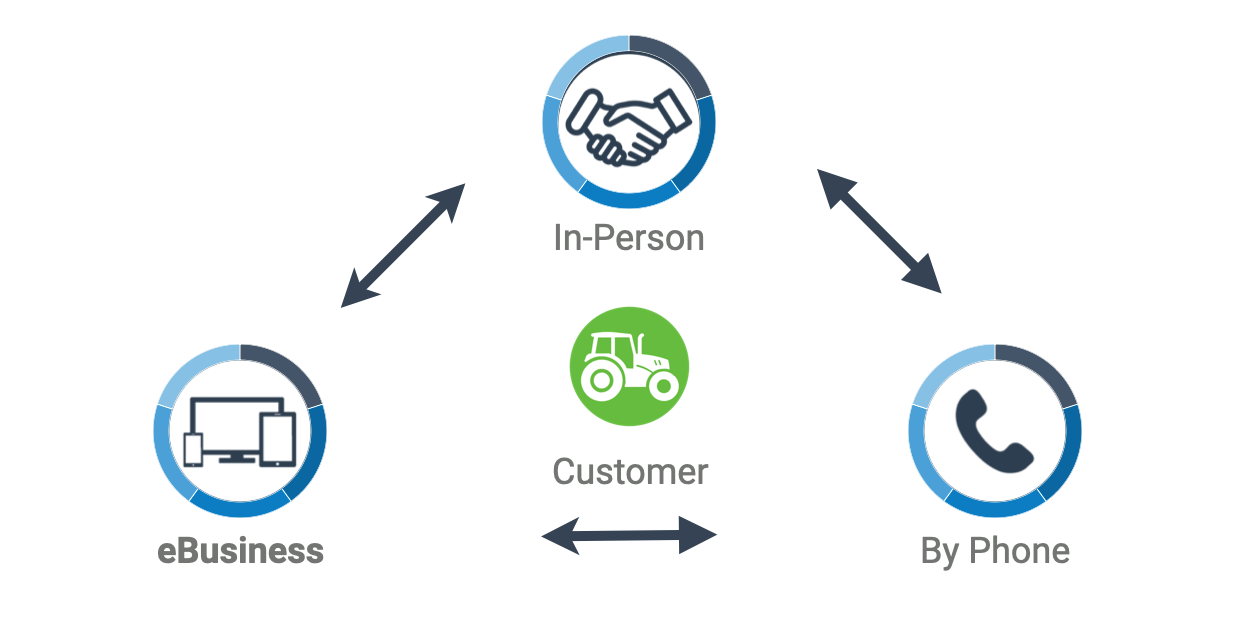 "Omnichannel" is an adjective meant to describe a type of business strategy. You can have an "omnichannel strategy," but saying you "have omnichannel" doesn't really make much sense.
So what does it mean to provide an "omnichannel experience" to customers? Simply put, it is providing your growers with a consistent level of service and value wherever, whenever, and however they choose to do business. Whether your customer is reviewing an agronomic plan in person, asking a clarifying question to their agronomist over the phone, or paying an invoice online, the experience must be consistent and seamless. In the case of most ag retailers today, integrating eBusiness into how you go to market today (in-person and on the phone) unlocks an omnichannel experience.
Tailoring your digital strategy
With the understanding of how these three strategies are different, the question becomes which one is right for your business. Each approach can be used to tackle various goals or appeal to specific segments of grower customers.
So, what strategy should you be using based on your goals? Here's a breakdown: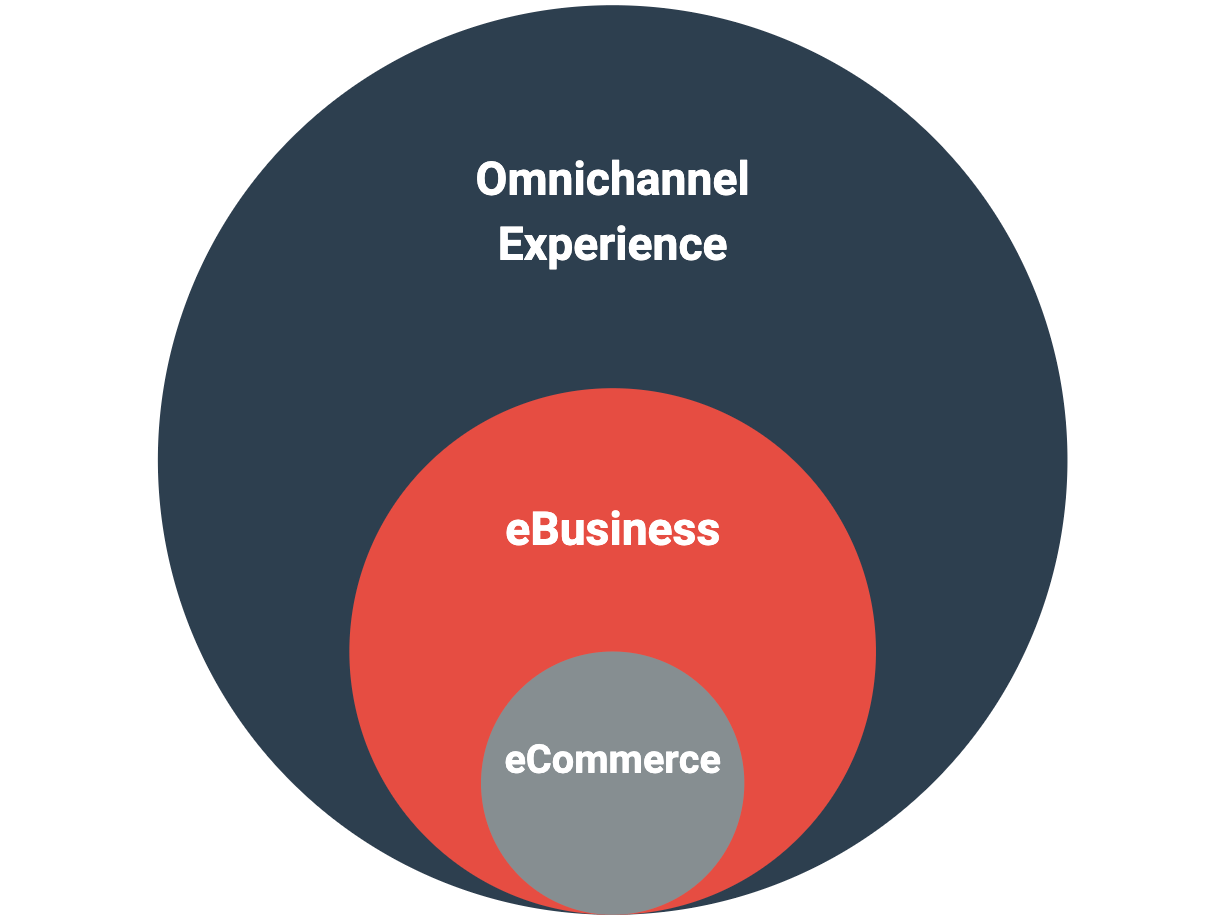 – eCommerce: Reaching cash and carry, or transactional, growers with minimal interaction and services.
– eBusiness: Online only way of doing business that is separate from your in-person experience for your growers.
– Omnichannel: Blending your eBusiness platform with your current go to market strategy and providing your customers a seamless experience wherever, whenever, and however they choose to do business.
As you've likely already concluded, an omnichannel strategy is the holy grail of digital and in-person experiences. This approach will synchronize your team and your customers and unlock what your growers really want from your business.
Our team assists our ag retail partners in deciding what elements of a digital strategy most closely align with their goals and desired outcomes. Then, we work with them to roll out their solution, providing the framework to ensure successful adoption with their internal teams and their customers. Through our white-labeled digital platforms, we give both the retailer's team and their grower customers the ultimate omnichannel experience.
Are you interested in leveraging an omnichannel strategy for your ag retail business? Click here for a demo of our AgVend-powered Grower Portals or learn more about our solutions here.
—
AgVend powers the omnichannel experience in agriculture. We provide ag retailers with white-labeled information, engagement, and commerce portals. Our suite of products is designed to strengthen the relationship between ag retailers and their grower customers. The AgVend team is comprised of individuals with backgrounds in agriculture, digital marketing, and omnichannel retail, and operates from dual locations in Minnesota and California.