Alexander Reichert
June 2, 2023
Digital Enablement: Which Kind of Digital Adopter Are You?
The path to digital enablement is a journey, rather than a destination. By embracing this reality and understanding their current digital position, ag retailers can more easily chart their path forward towards digital enablement.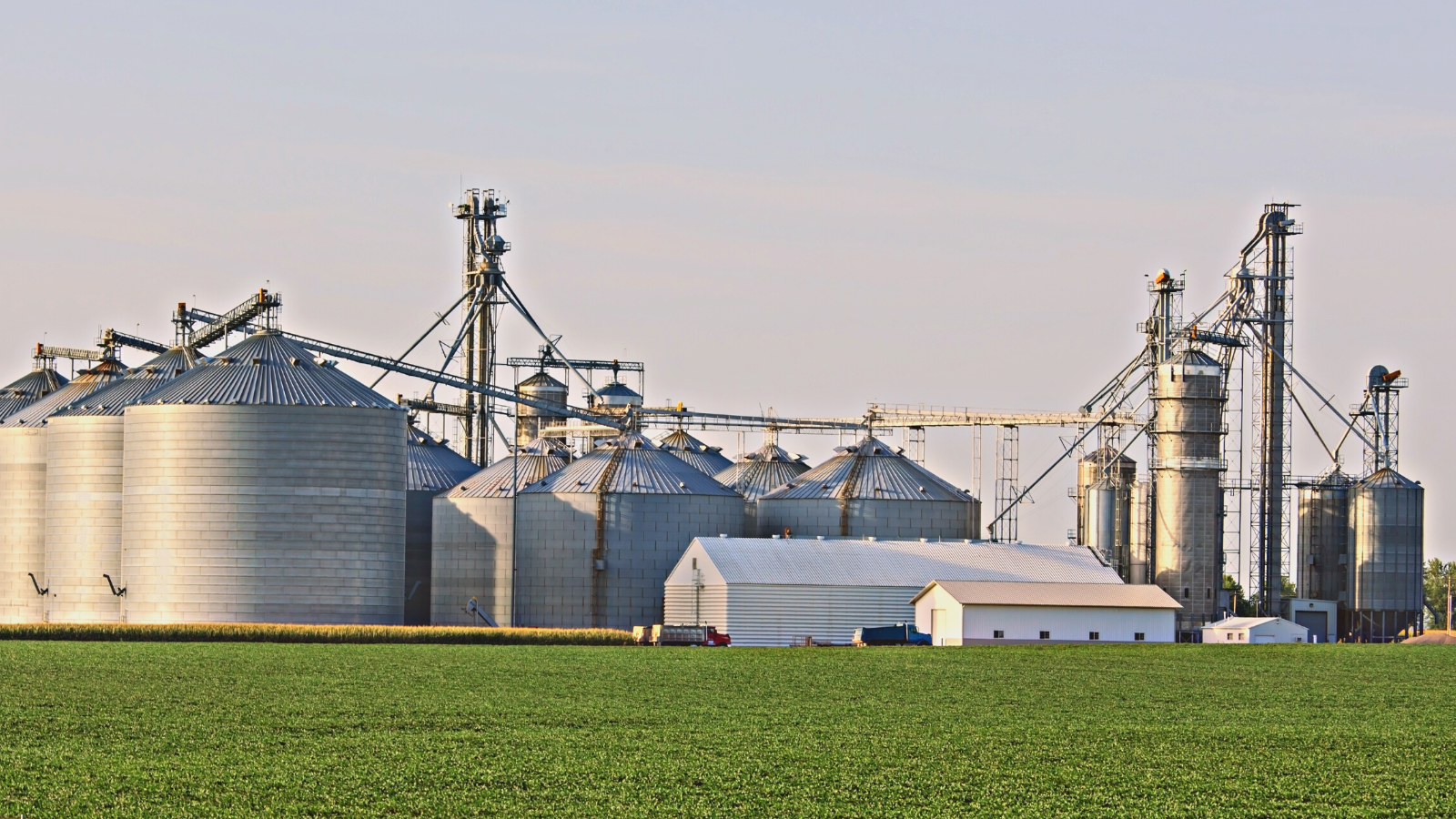 This article was originally featured in The Scoop as part of a series: Digital Enablement.
---
Today, every agribusiness is at some stage in their digital journey. There are some who have been at it for years while others are just getting started. But few businesses today are questioning "why digital" altogether. Rather they're asking, "what kind of digital solution is right for my business?"
Answering that question comes down to their organizational mindset – do they view technology as a foundational element to a successful future or simply a "nice-to-have"?
It's a JOURNEY with no destination, only a direction
The rate of innovation increases every day and so do the expectations of your customer. They want convenience and simplicity, and oftentimes, they're willing to pay more for that experience:
"I've had some growers tell me they're willing to pay X-dollars more per ton of product just because the ability for them to account for their business is now so much better because of the experience they get through our Customer Portal."
– KC Graner, Senior Vice President Agronomy – CFS
Digital misconceptions are prevalent in the ag industry, and one we commonly hear is that user experiences have a ceiling–that once a solution is implemented, the work is done and customers are happy. That's a wrap; digital transformation is complete.

The reality is that customer expectations never stop evolving, which is what ultimately makes the path to digital enablement a direction, as opposed to a destination. It's the direction in which forward-looking retailers are marching to ensure they're successful today and well into the future.
At AgVend, we've found that there are really four types of digital adopters. So where does your organization fall?
The four types of digital adopters
Sideliners
Retailers that don't believe digital is right for them or that they're ready for it. They have paper-based systems that work well enough and extensive tribal knowledge that lives in the minds of their senior sales people. They are content with letting this train pass.
Cautious Pragmatists
Retailers that have been told by their board, customers, or management team that they have to do something to modernize their business, so they look to lean into legacy service providers or low-cost options that will, well, "check the box." Oftentimes, these legacy service providers are actually retailers' core systems of record. These tools are great for facilitating back office admin processes, but often aren't designed for use by frontline, customer-facing teams.
Finish-Liners
Retailers that have project-based IT teams who opt to build homegrown systems. Once live, these groups must often move on to the next line item on a seemingly endless backlog of work. The risk is that without continued iteration, advancement, and, simply, focus on these recently built digital tools, they become outdated and begin a steady decline into obsolescence.
Journeyers
Spoiler: these retailers get it. They understand that when their team is digitally enabled, they've got a clear, competitive edge today and well into the future. But they know that this isn't a race to the finish line, there are no boxes to check, no conflicting priorities–it's a business-driven direction that clears the path to continuous growth. These retailers are regularly assessing their processes and tools, focusing on identifying gaps and opportunities to make their teams and customer relationships stronger.
"We owe it to the future of the organization to make sure we invest in experiences like this."
– Drew Garretson, Chief Marketing Officer, Ceres Solutions Cooperative
The path forward starts with knowing which way to go
Regardless of where you and your organization are on your digital journey, it begins with taking a single step. In a market saturated with new technology, here are a few things to consider:
1. Engage a cross-functional group. From the start, loop in a diverse group of customers, individual contributors, managers, and leadership across business units. Help them establish a feeling of agency over this process. This will not only increase the chance of choosing the right path forward, but it will also build a foundation of early adopters. These are the people who will create the early win examples that you can then share with the broader organization to maximize adoption.
2. Understand what problem(s) you're trying to solve. Are you struggling to hire and retain top talent? Do you lack visibility into core business-health metrics? Redundant processes? Unhappy customers? Or all of the above? No matter what type of digital adopter your organization is, it's essential that some of your first steps forward consist of digging into the pain points you're feeling today.
3. Shop around. Don't automatically default to the least expensive or most convenient technology options. Once you know what problems you're solving, look at a variety of solution providers and assess which offer the best long-term partnership. Remember, you are setting the foundation for the future – you want it to be solid and able to scale with your organization.
4. Implement a change management strategy. Technology investments are only as good as they are adopted. Ensure that you have a team of champions and advocates to support broad team adoption of new tools and technologies. Pro tip: Your technology provider should partner with your organization, help you implement this strategy, and then hold you accountable.
5. Know what success looks like. Map out straightforward KPIs to understand how well you're tracking towards success, both before and after implementation. Then share them broadly. While no two organizations will have the same success metrics, look to your tech provider to provide guidance – success isn't created in a vacuum.
So what are the next steps?
Start with engaging that cross functional group mentioned above in an open dialogue. Here are a few simple questions to start with:
How can we make it easier for our customers to do business with us?




What processes have we hacked together to make our legacy systems work for our organization?




Are we in a good place to explore a change to how we go-to-market?



And if you need further support in starting those conversations, lean on peers or technology partners that are a few steps further on their digital journey. At AgVend we are always open to take that call – we've done this a time or two, and would be happy to workshop what digital enablement could look like for your organization.