Alexander Reichert
July 24, 2023
AgVend Captures 20% of North American Ag Input Retail Market After MFA Inc. Partnership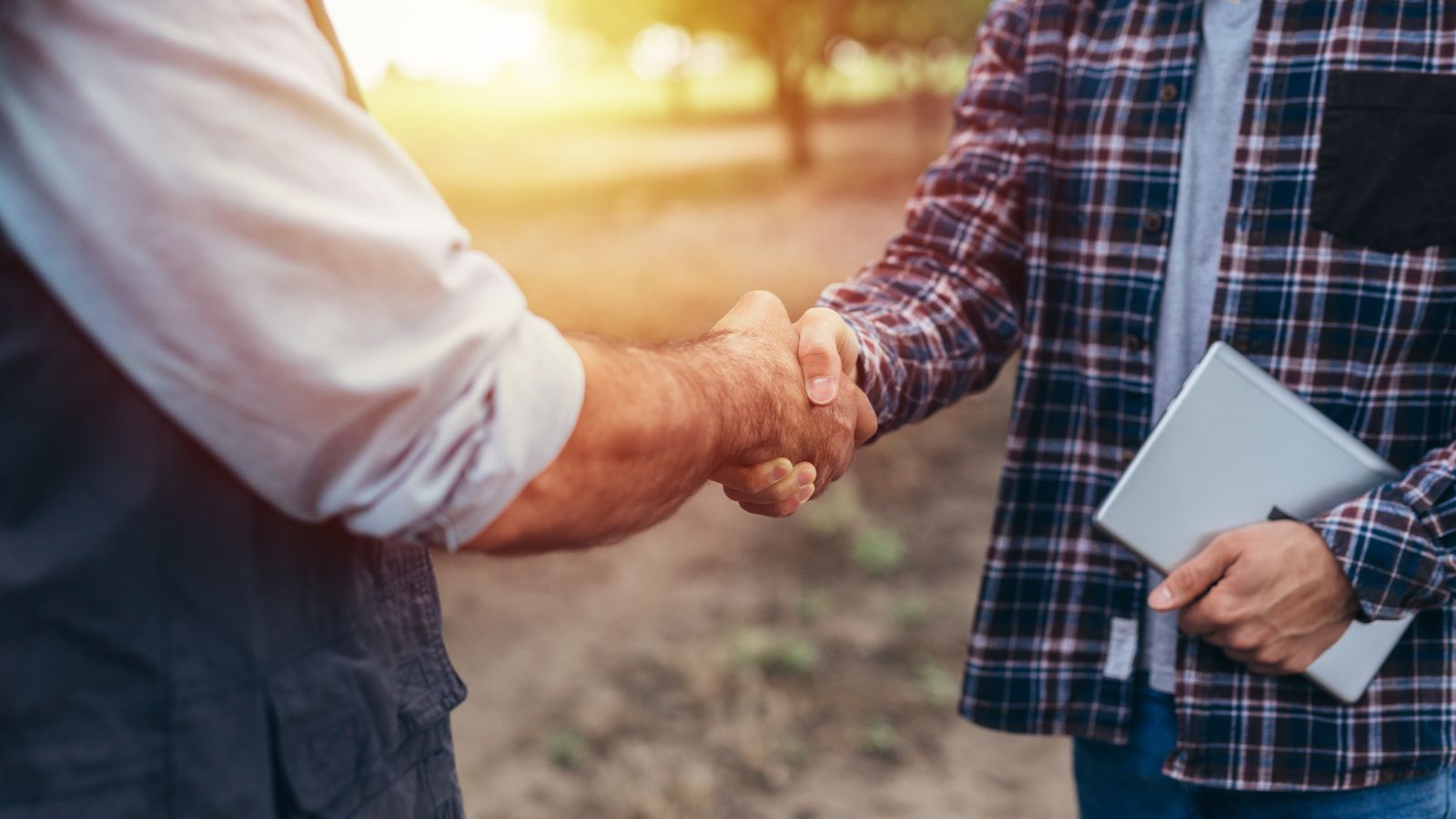 Austin, TX – July 24, 2023 – AgVend, leading provider of digital enablement solutions for agribusiness, is now one of the largest unified networks of retailers in North America.
"Partnering with AgVend allows us to increase the speed of doing business," says Jason Worthington, Director of Account Management with MFA Incorporated, a Missouri-based regional farm supply and marketing cooperative. "The farmer of tomorrow requires information 24/7 and now we can deliver those solutions."
Since 2020, AgVend has seen 300% year-over-year growth with over 60 ag retailers and wholesalers leveraging AgVend technology to enhance the way they go to market. As one of the industry's largest digital payment processors, AgVend has facilitated orders exceeding $1 billion and processed digital payments totaling more than $350 million.
"We are proud of the innovative partner retail network we have built in three short years," says Alexander Reichert, CEO and Co-Founder of AgVend. "Today with the addition of MFA, our network represents over 1/5th of the market, all sharing one common digital operating system."
AgVend's dedication to timeliness and collaboration within a diverse network of third-party entities remains a valuable driver of growth in an industry underserved by modern technology solutions.
"MFA works with many companies and different internal systems," says Worthington. "I've been impressed with the AgVend team and how they combine people and technology, making it an easy choice for us to integrate."
AgVend's network of Partner Retailers is set to continue to expand, with over 6,000 retail professionals and 125,000 of their growers and other customers expected to be active across AgVend-built platforms before the end of the year. Reichert says this partnership is a crucial milestone to achieving the company's vision of a more digitally connected, dynamic ag supply chain.
---
AgVend is the leading provider of digital enablement solutions that transform the way agribusinesses operate and engage with customers. Through a robust integration ecosystem and white-labeled platform, AgVend's system of action streamlines workflows from field to office, enabling frontline teams to offer more efficient, differentiated customer interactions.
MFA Incorporated is a regional farm supply and marketing cooperative serving 45,000 farmers and ranchers in Missouri and surrounding states. The company's focus is to provide whole-farm solutions by providing products, services and expertise to help farmers succeed in today's agriculture.