Alexander Reichert
August 2, 2021
A Year in Review: Evolving the AgVend product strategy amidst a global pandemic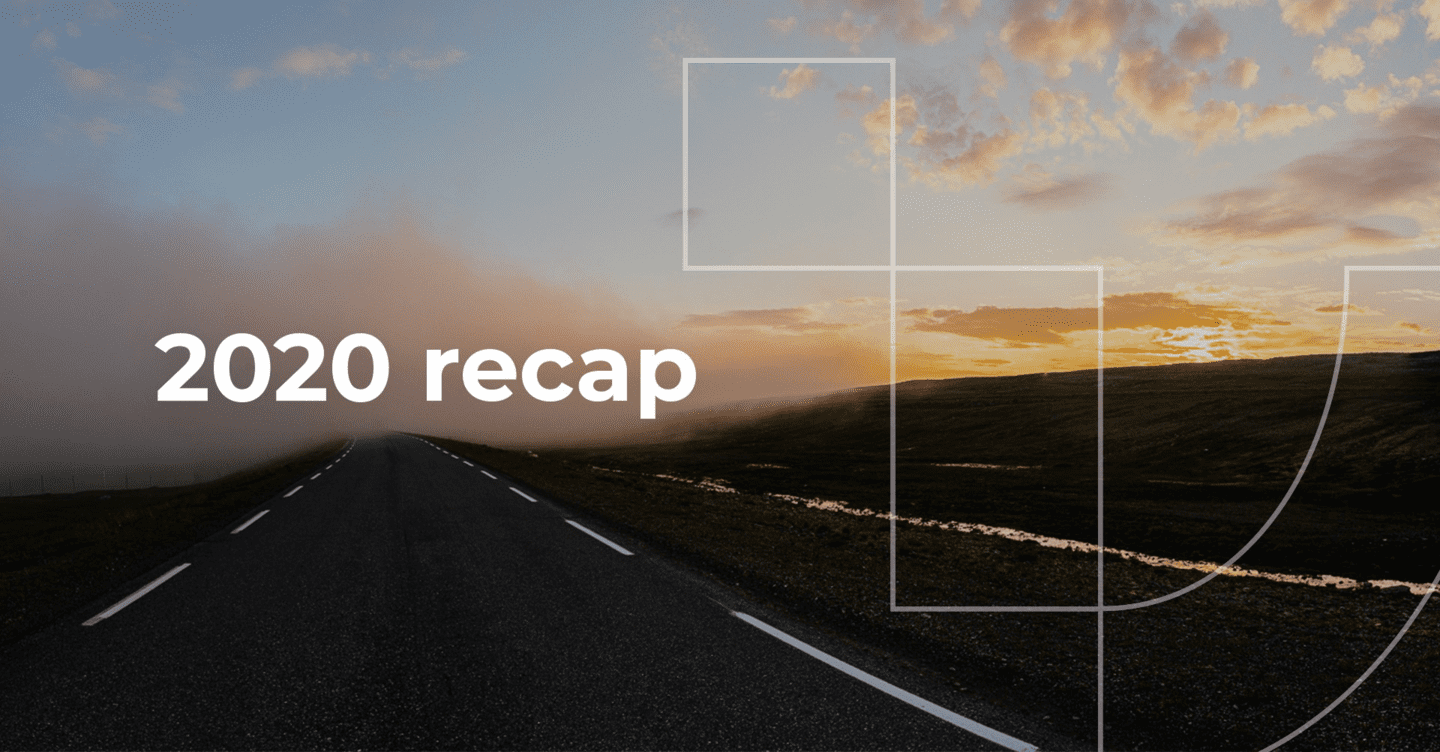 COVID-19 forced companies across the globe to re-examine their businesses and, for some, restructure their models in 2020. While it was a highly challenging time, many organizations found a way to adapt and emerge stronger than ever. We at AgVend, fortunately, count ourselves among this group.
Most know AgVend for our industry leading online marketplace. We had two successful seasons with this product, however the pandemic accelerated a shift in our offering to white-labeled Grower Portals. These portals provide value to a much broader segment of ag retailers and their grower customers.
Rolling out this new platform while constrained to our home offices wasn't easy but a year later our business has grown over 300%! Below I recapped the journey from then until now.
We built
Since the Marketplace focused primarily on eCommerce, we quickly invested in expanding functionality around grower-sales person engagement. The portal needed to enhance our Partner Retailers' existing relationships, while allowing growers the option of conducting business wherever and whenever they prefer.
Some of the improvements included:
Online bill pay

Account details (such as bookings and balances)

Digital marketing tools

In-app communications

Contract management and eSignature
Rather than an AgVend-branded environment, we shifted to a white-labeled experience that is designed and built for what growers prefer – a mobile app brought to them by their trusted retail partner…no middlemen.
Today, the functionality of the Grower Portal is 10 times what it was in April 2020. We now offer solutions for divisions beyond agronomy to include grain, energy, and, soon, feed.
We sold
Within the first six months we signed 10 new Partner Retailers for the Grower Portal. A year later, we've grown to more than 35 partners who represent roughly 15% of the U.S. Crop Input and Services market. All with one dedicated salesperson who joined us in December 2020.
We designed the company from day one with a focus on building a good product that solves a real challenge and delivers a tangible ROI within the first year. Our partners have seen that value and continue to be our best sales reps. As of July, 85% of our inquiries came from referrals from existing partners.
It's not marketing hype. It's executing with conviction. We did what we said we would do, and the results speak for themselves.
We grew
We scaled our team to support the rapid growth of our offering and network, growing headcount by 70%. We focused less on outbound sales and more on engineers and support staff for our Partner Retailers.
One of the key areas of team growth has been centered around our Partnership Management organization. These individuals are tasked with guiding our accounts through onboarding and beyond. They are key to successful launches and portal adoption by growers. Some of our Partner Retailers have seen as much as 72% of their customers adopting the portal within the first three months.
We have accomplished this headcount scale without the need for a massive round of venture-capital fundraising. Instead, we sustainably invested revenues back into the business and grew on fundamentals. Our company remains employee-owned and controlled, something our partners appreciate.
We partnered
Producers' report that the number one value proposition of their retailers' AgVend-built Grower Portal is the ease of access to information across business units, agronomic data tools, financing providers and more. This is enabled through a diverse set of partnerships with industry-leading third parties, that make up the AgVend Partner Ecosystem:
Top ag-specific ERPs like Agvantage and Agvance – Allows for seamless and easy access to live account information for sales teams and growers, while data flows between the Portal and ERP without any double-entry. This access for all parties creates real organizational efficiencies and improves the customer experience.

Grain partners like DTN and Barchart – Enables the automatic pull of cash bids and futures, and lays the groundwork for grower offer-management functionality to be released in the coming months.

Precision tools like AgWorld and FieldAlytics – Centralizes detailed plans and recommendations with growers in their retailers' widely adopted Grower Portal apps.

Financing providers like John Deere Financial and CFA – Makes credit balances available and accessible to growers and internal teams at the point of purchase.

Manufacturers like Corteva – Gives customers and their sales representatives the ability to view and manage TruChoice and Corteva Cash balances and easily spend those credits within their retailer's portal.
We listened
The Grower Portal has been built based on feedback from retailers and growers. Our product team regularly meets with sales agronomists, producers, executives, and more to identify areas of improvement and advancement.
One of our partners, Jeff Crissinger, VP of Agronomy Sales and Marketing from NuWay-K&H Cooperative, told us the following:
"We feel that we really have access to influence the outcome of the product. Requests that would take other guys 4-6 months to turn around, you guys get out there in a week."
In addition, we recently conducted a series of extensive surveys to learn how producers and sales teams actually want to do business digitally. Here are a few key findings:
Centralized grower data in one mobile app – More than 55% of sales agronomists said this is their favorite thing about the Grower Portal. 65% of growers also said this feature was most important.

"It's convenient having access to the spraying info and invoices so quickly. The site is easy to navigate!"

eCommerce? Not so much – A minority segment of growers want to push the buy button. The ability to purchase products online was important to only 15% of producers.

Doing business should not be hard – 63% of growers said the Grower Portal makes it easier to do business with their preferred retailer. In fact, 9 in 10 customers recommend that others use their retailer's portal.
Just the start
We're enthused by our first year's success with the Grower Portal, but we aren't slowing down. Our product will continue to evolve based on the needs of our retailers and their producers.
As we look to the 2022 season our main focus will be moving beyond the "blocking and tackling" use cases of centralized access to data and third party tools. The next set of innovation will target automating portions of the sales process, surfacing relevant insights to leadership, and streamlining communication.
Since the start of this company in 2017 our goal has been to power the future of digital engagement in agriculture. After our evolution this past year, I believe we are executing on that mission now more than ever, and I look forward to what the future holds for this company, our Partner Retailers, their growers, and the industry at large.